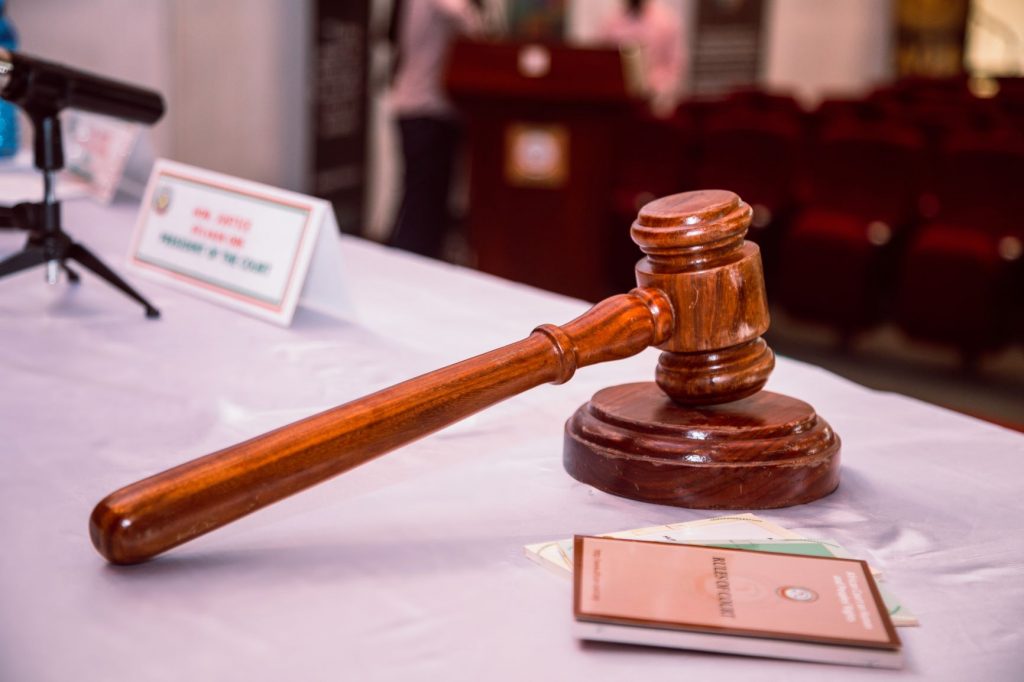 Arusha, 30 October, 2020: The African Court on Human and Peoples' Rights will begin its 59th Ordinary Session on Monday, 2 November 2020. The four-week Session will stretch up to 27 November 2020.
The Judgments to be delivered during the Session will be live streamed via https://www.youtube.com/user/africancourt/live on 27 November from 11:00 to 15:00 Hours (East African Time).
NOTES FOR EDITORS:
1. The Court is composed of eleven Judges, nationals of Member States of the African Union elected in their individual capacity.
2. The Court meets four times a year in Ordinary Sessions and may hold Extra-Ordinary Sessions.
Further information on the Court can be obtained from the Court's website at www.african-court.org.
For more comments:
Dr Robert Eno, Registrar
Tel: +255 27297 0430/31/32/33/34
Email: Robert.Eno@african-court.org
For Media inquiries: AfricanCourtMedia@african-court.org